Unleashing entrepreneurial energy in the creative, cultural and circular economy.
Our sector-specific fund invests in enterprises that can shape India's future – Creative, Cultural Crafts & Circular economy enterprises. 
We are committed to creating a dynamic ecosystem of growth capital, attracting the best entrepreneurial talent, ideas and innovation. We support gifted  new age entrepreneurs who can transform the status quo in this untapped sector.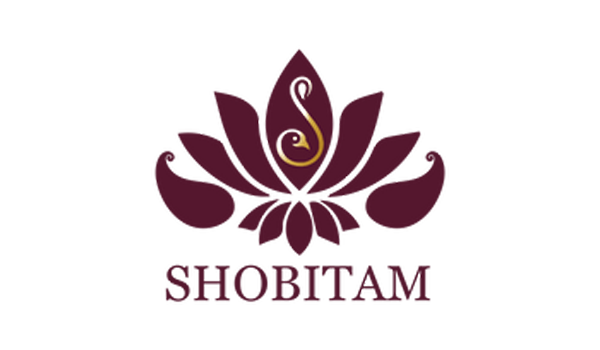 Serving the finest weaves of the Indian handmade industry to a global audience in 30+ countries Seattle WA, USA based Shobitam,Inc is a fast growing…
Design Trade Service, Inc. incorporated in the State of Delaware, USA, is a B2B platform that enables the interior designer community in the USA serving…