for India's 3C sector
More growth capital
More brands
More share of global trade
Hearth Ventures Sector Focus
The 3Cs
To reimagine Indian artisanship  by enabling 100 Indian creative and cultural enterprises access global markets, thus impacting the lives of a million artisanal families in India 
To ignite a vibrant ecosystem of growth capital for enterprises in the creative, cultural and circular economy 
Tailwinds favouring the 3C sector
Strong Customer preference to buy purposefully produced goods that are good for the planet and serve a social cause.

Increasing collaboration between artisans and designers eliminating physical distance which hitherto was a barrier to collaboration
Increasing markets access
Increasing e-commerce in both B2C and B2B spaces leading to new opportunities for growth.
Adoption of technology for tracing authenticity  – Blockchain, IoT and QR Codes for artisans to  receive a fair share in the value creation. 

Emergence of new generation of entrepreneurs in the sector, who are tech and market savvy. 
Growing Influence  of the Global Indian 
Large number (32.2mn)* of Indian Diaspora coming into their own and reclaiming their culture. 
Turning Challenges into Opportunities
Underserved Sector
Lack of risk capital is a major reason for the small scale of the 3C enterprises. With limited access to bank loans for working capital (under the MSME schemes), family & friends  are current sources for capital required to grow. This also represents an opportunity for a sector focussed fund Hearth Ventures and attract the best of entrepreneurs
Need for purposeful capital
Capital deployed for growing enterprises in this sector needs to be purposeful and resilient. It needs to be carefully utilised for customer acquisition, entering new markets or strengthening operations and the supply chain. A balanced approach for profitable growth would lead to a good ROI for investors.
Sector Focus and Mentoring
Entrepreneurs will require not only capital but also value addition to facilitate business growth in areas such as strategic business planning, channel development, branding, performance marketing and technology adoption. Hearth Ventures provides relevant and sector specific expertise in these areas to support our portfolio companies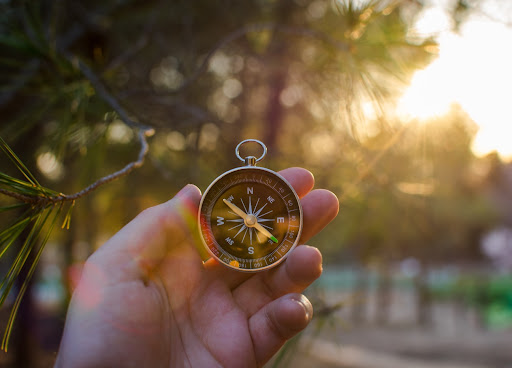 Reimagining the sector
With design innovation, creating better value perceptions, increasing  branded exports and use of e-commerce and technology, India has the opportunity to become the "ethical and handmade factory" of the world. The global focus on sustainability creates other new opportunities like packaging materials from natural fibres. The circular economy where business models are restorative and regenerative by design represents another big growth opportunity.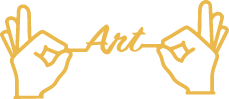 Building Artful Businesses
Hearth Ventures enables enterprises in the 3C sector to achieve their true growth potential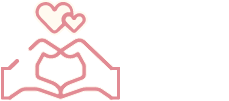 Our sector focus ensures a deep understanding of entrepreneurs, markets and customers to foster profitable and sustainable growth
In Sanskrit, Arth means significance, meaning, purpose or money. This mirrors our pursuit of meaningful returns investing in the 3C sector
The 3C sector have the potential to power up job creation in rural communities while propelling regenerative consumption.
We measure our progress in relation to these United Nations Sustainability Goals and their targets
We are India's first venture fund for Creative, Cultural and Circular economy enterprises
With our sector focus, capital and mentoring, we expect to create role models of successful businesses which leads to more innovation in this sector.
How we work with 3C enterprises