Just like the technology industry grew on the base of the enormous talent that this country has to offer, we believe we have the same opportunity for creative, cultural and circular enterprises from India. We are enthusiastic in supporting outstanding entrepreneurs working in this underserved sector.
As a sector focussed fund, our investments address three interconnected aspects of fuelling  the future growth of  India on the global stage – Creative, Cultural Crafts & Circular economy enterprises.  
In line with our vision to ignite a vibrant ecosystem of growth capital for crafts and circular economy ventures, attracting the best talent, ideas and innovation, we are delighted to partner with these enterprises in India & the USA.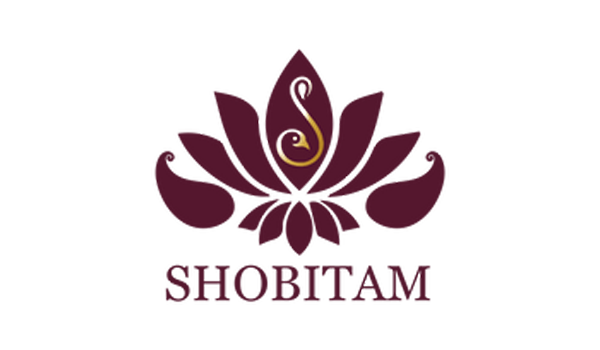 Serving the finest weaves of the Indian handmade industry to a global audience in 30+ countries Seattle WA, USA based Shobitam,Inc is a fast growing…
Design Trade Service, Inc. incorporated in the State of Delaware, USA, is a B2B platform that enables the interior designer community in the USA serving…